Benedict Cumberbatch Highlights 2015
It's been a busy year for Benedict. Between getting married, having a baby, promoting movies, making movies, Sherlock, Hamlet and Doctor Strange, we take a look back at some of Benedict's highlights of 2015.
1.Got married…
2. Became A Father…
3. The Imitation Game… Released in 2014, but promoted in 2015..
4. The Award Shows…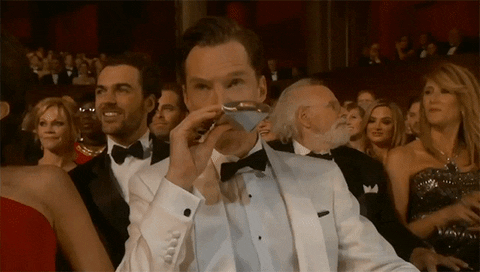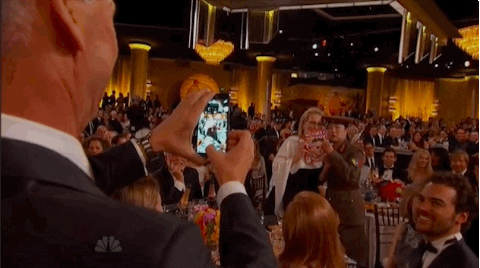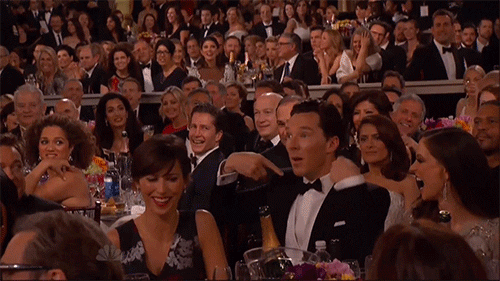 5. Talk Show Appearances…
6. Hamlet…
7. Red Nose Day….
8. Wimbledon…
9.  Black Mass….
10. Star Wars Premiere…
11. Refugee Crisis…
12. Filming Of Sherlock: The Abominable Bride…
13. Doctor Strange…
14. CBE Award.
And 2016….
Happy New Years! From Hiddlebatch Fans! May 2016 bring even more!